Year Levels 5-9
For best effect intersperse Active, Passive and Interactive!
Rulers and Subjects
(Passive)
Overview, from hunter-gatherers to horse archer empires, of the rise of complex societies. Group role-play sessions, including building up a simple economy and state structure.
Requires classroom with a Data Projector.

Warriors and Warfare
(Passive)
Overview of technological change in combat, and its influence on social change. Mesopotamia-Egypt, Sparta, Macedonia, Rome. Team based group role-play.
Archery
(Active)
The rise of the archer from peasant hunter to professional soldier. Blunted arrows and rubber targets.
Requires a secure area of open space, gymnasium or hall.
(Maximum 32 students)

Gladiators
(Interactive)
The ancient world needed citizens accustomed to violence and soldiers with a multicultural perspective. Some volunteered as gladiators for fame and fortune. Role-plays.
Requires Data Projector.
(Roman emphasis)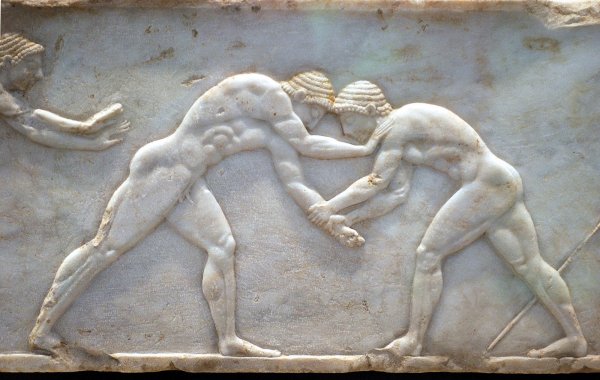 Sports and status
(Active)
Who you were defined what games you played. Your military skills then defined your citizenship role.
Requires Activity room.
(Greek emphasis)

Ancient Metal Working
(Interactive)
Practical demonstration of techniques and effects of metal smelting and casting technologies.
Requires Pavilion or Science room

(Greek emphasis)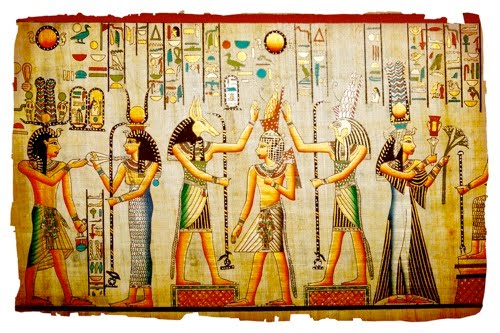 Religion and craft
(passive)
Cave paintings to State Sponsored religion. More complex societies demand more complex religions. Investigates textiles, trade and culture.
Requires Data Projector.
(Egyptian emphasis)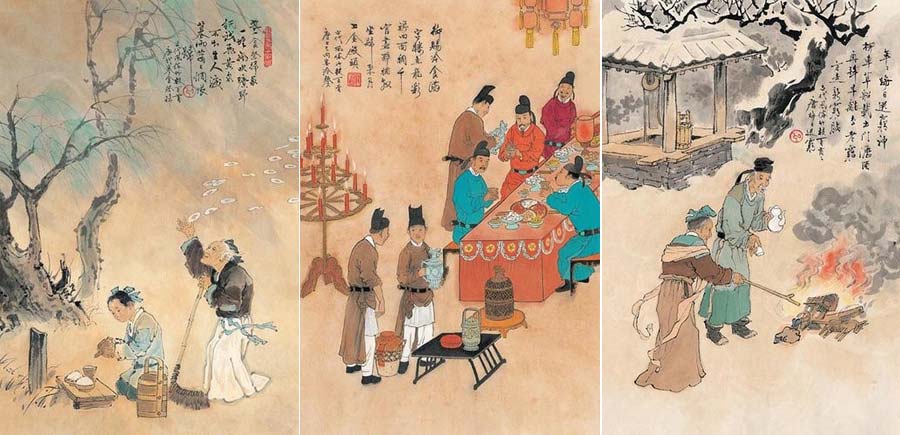 Ancient China
(Passive)
Compares and contrasts the development of China with middle eastern River-Valley civilisations, and the Greek and Roman mountainous peninsula one.
Requires Data projector

(Chinese emphasis)